We're a CMMC Pre-Qualified Cybersecurity Vendor
Your company can get up to $22,500 Grant Funding Available to Pursue DoD Cybersecurity Compliance.
We're your one-stop shop to DoD cybersecurity compliance. We work with Michigan's Defense CyberSmart Program to reduce pricing on your Gap Analysis along with grants to get you to the appropriate level of Cybersecurity Maturity Model Certifcation (CMMC).
We're here to help you every step of the way!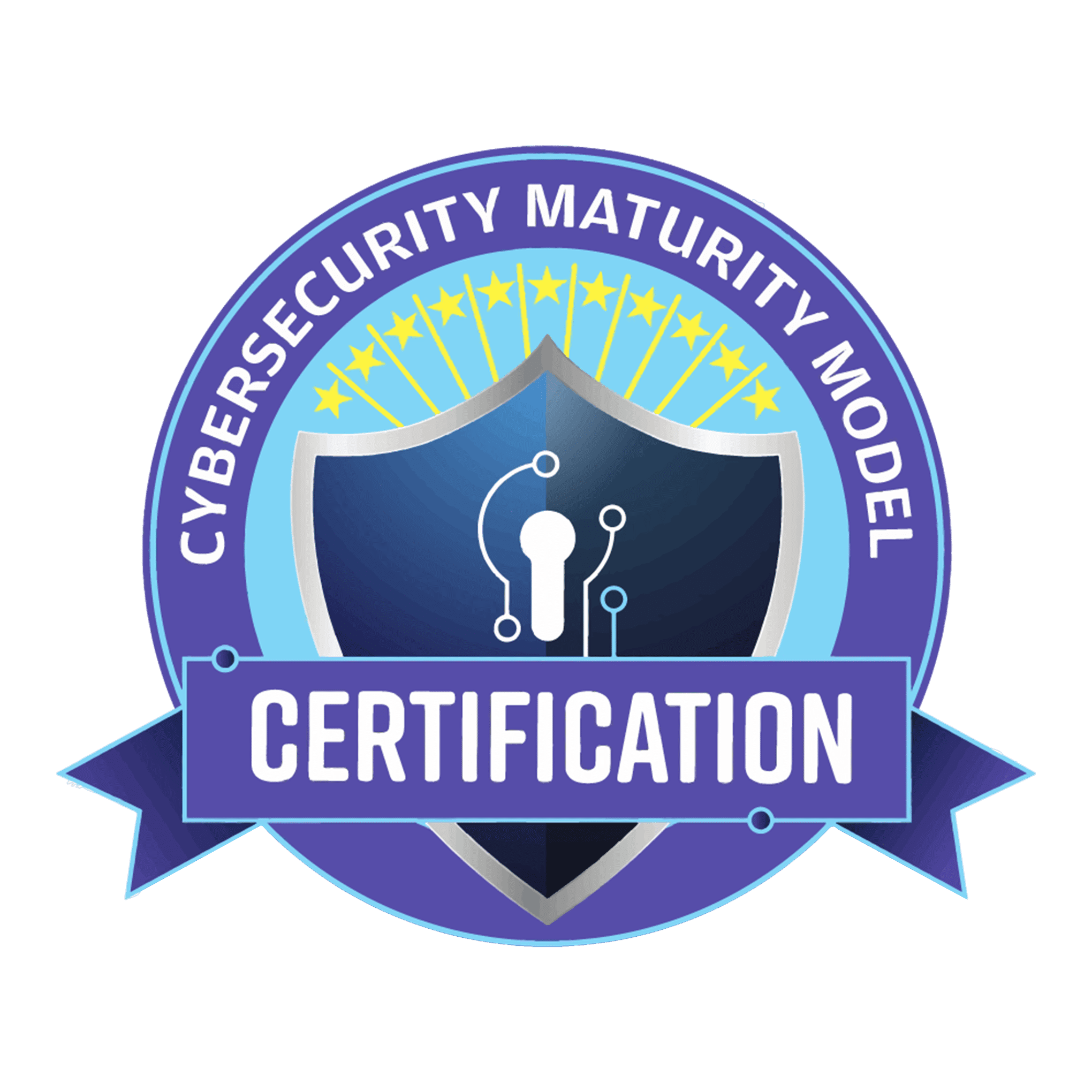 Strategic Consultations.
We offer strategic consultations from our best IT professionals who have years of expertise and knowledge. We craft tailor-made solutions directly for your business.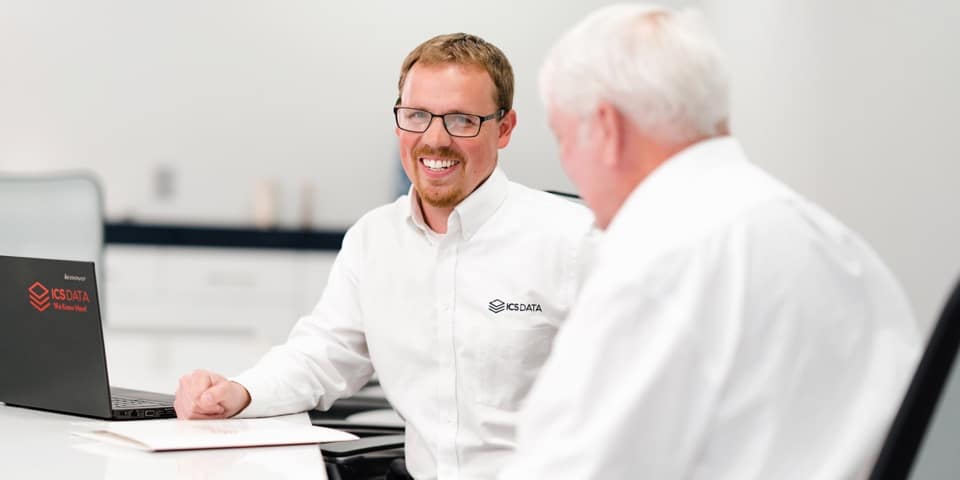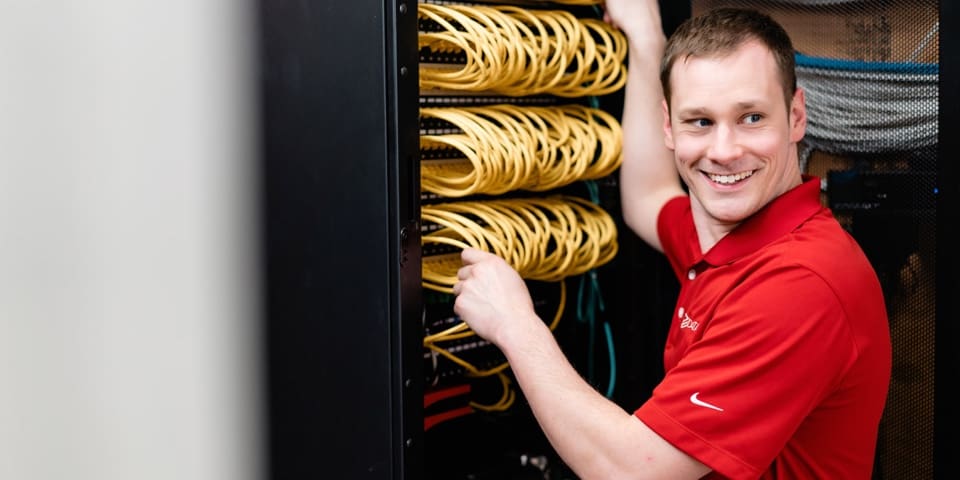 Lightning-fast Service.
We're extremely proactive with your maintenance and support – IT's what we do. When unaviodable misfires happens, we're committed to addressing the issue quickly so that you're able to get on with business.
Solutions designed for you.
Whatever you need from an IT perspective, we're here to ensure quality solutions that are complete and in your best interest.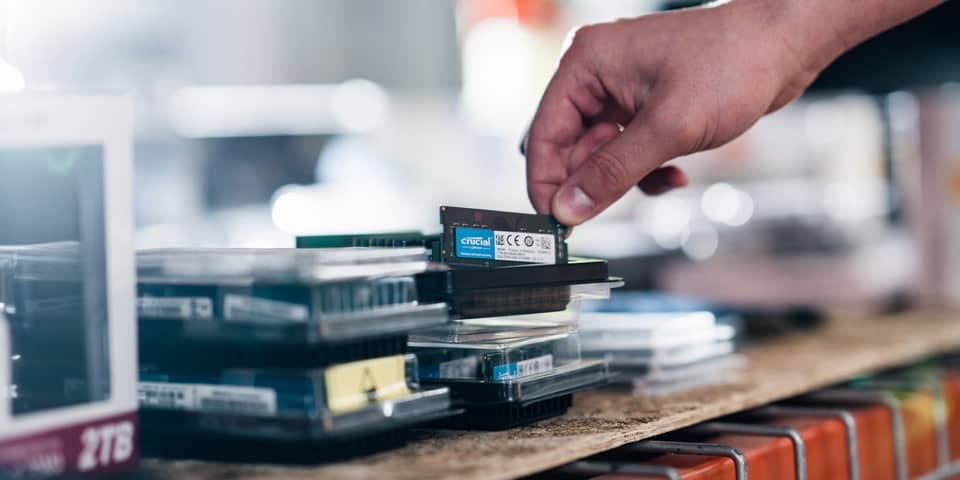 INFINITY DENTAL TESTIMONIAL
"Best IT Service we have ever had. I can always get through to someone to help me within minutes. Most of the time, they can fix things remotely, so I don't even have to wait for them to come to our business. Great experience with phone service and IT for our network PC's." – JULIE CURTIS
Yes, we're an IT services and consulting firm, so it may seem odd that our ultimate focus is people. We think it's great. 
That's why our commitment extends beyond the technology. We're sincerely invested in making sure that you're taken care of, anyway possible. 
If you're ready for an IT services company that leaves a smile on your face at the end of the day, we invite you to reach out. We'd love to help.