We'll admit, we can't take credit for finding these Google Docs features (as anyone could discover them, and someone did). We're here to communicate it to you.
If you use Google Docs, you're one of G-Suite's 2,000,000,000 monthly active users.
However, you may not be using it to its full potential.
Here are 10 little-known features that will save you countless hours (so you can work faster):
CHECK OUT THESE GOOGLE DOCS FEATURES: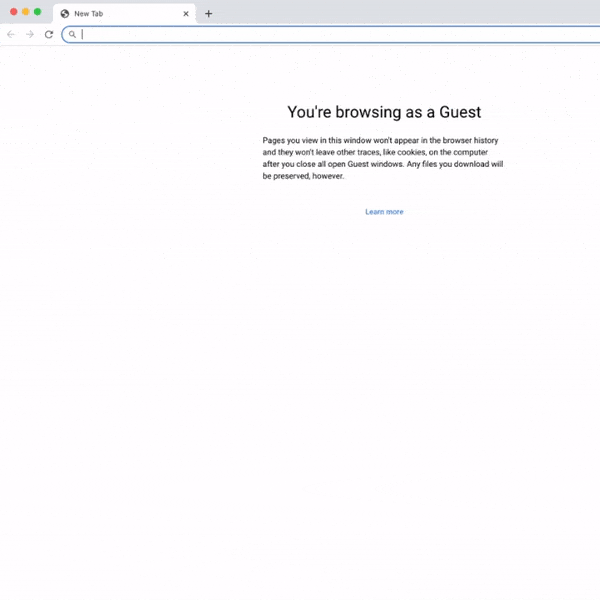 2. Have multiple Google accounts?
One of the most frustrating things with Google is switching between accounts. Don't worry, we're here to help you with some shortcuts:
Adding a number after the docs.new URL will create a new document under that account.
Here's how it works:
docs.new/1

 

creates a new Google doc in your primary account
docs.new/2

 

creates a new Google doc in your secondary account
It's mind-blowing stuff…
4. What happens if you're not connected to the internet?
Make your doc available offline, and use it like Microsoft Word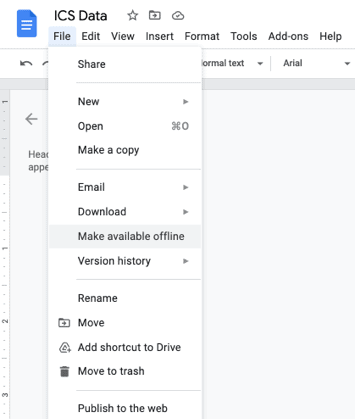 5. Tired of typing? Use voice.
Instead of tiring yourself typing and continually thinking of the next topic or idea, use Voice Typing.
To enable it, click Tools → Voice Typing.
It's smart to outline your topic and thoughts prior to attempting to type.
6. Keep your word count while writing.
Jump over to Tools → Word Count (and check the box "Display word count while typing.")
Now, it's pinned to the bottom of your Google doc.
7. Working inside of a large Google doc?
It's super easy to lose your spot in Google docs.
Keep organized with a table of contents so that you'll never lose where you're at.
Click Insert → Table of Contents
Now, you'll always know where you're at!
8. Looking to find where you left off in your previous Google Doc change?
When you're finished with your Google doc session, highlight your last sentence and leave a comment.
Be strategic and write a note of where you're currently at. But best of all, save your thoughts for the next day: as questions, answer them, and set yourself up for success.
Stay ahead of the game.

9. Adjust access for collaborators
Access by
File
→
Share
Access control is great if you need to share your Google doc with others.
10. Learn keyboard shortcuts to have full control over your Google docs
In order to keep yourself working fasters, you'll want to master Google Docs' shortcuts: