ABOUT US
It's More Than Technology™ – we exist to serve you.
WHO WE ARE
It doesn't matter if you're talking about general IT support, networking, VoIP phone systems, backup, or cybersecurity. If you're looking for a talented, experienced team of experts who are serious about delivering the best technology support available, you've found us.
We know how to use technology to help protect, optimize and grow your business.
Our goal is to address your issues right the first time, every time.  We're even bigger fans of proactive support, though. We'd much rather address potential issues before they even have a chance to slow you down.
We know there's no shortage of network support firms out there, but we're confident that our people and commitment to our clients set us apart from the rest. That's a little about us.


PASSION FOR PROBLEM SOLVING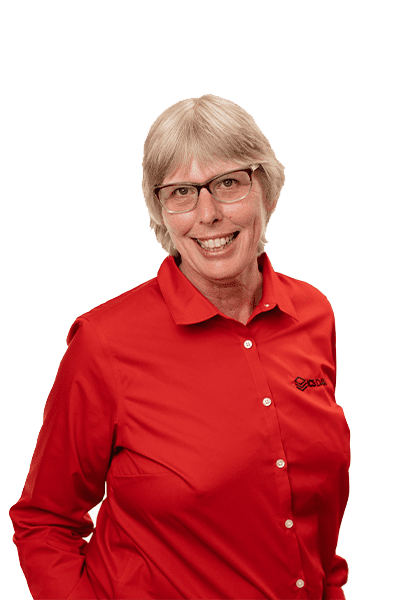 CAROLE BOS
Chief Executive Officer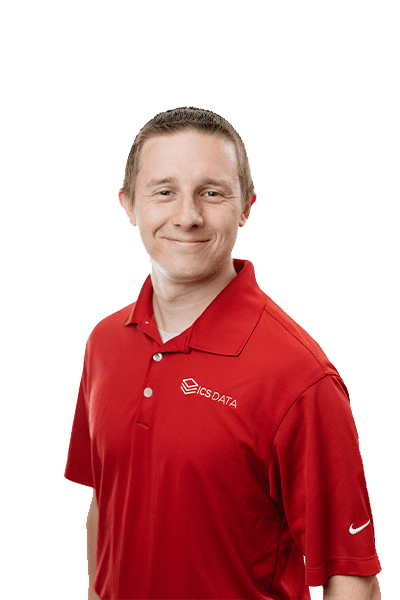 AARON SHONAMON
Director of Telecommunications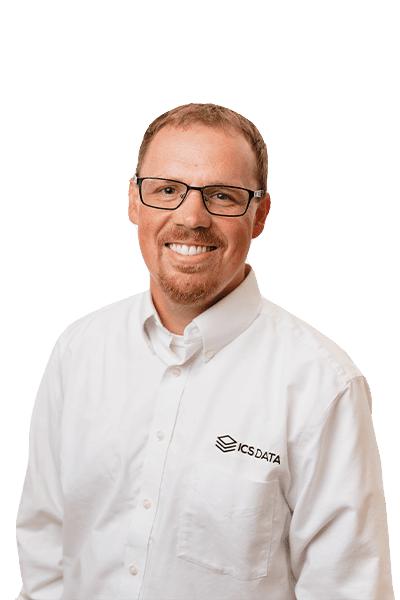 RICK TICE
Chief Information Officer