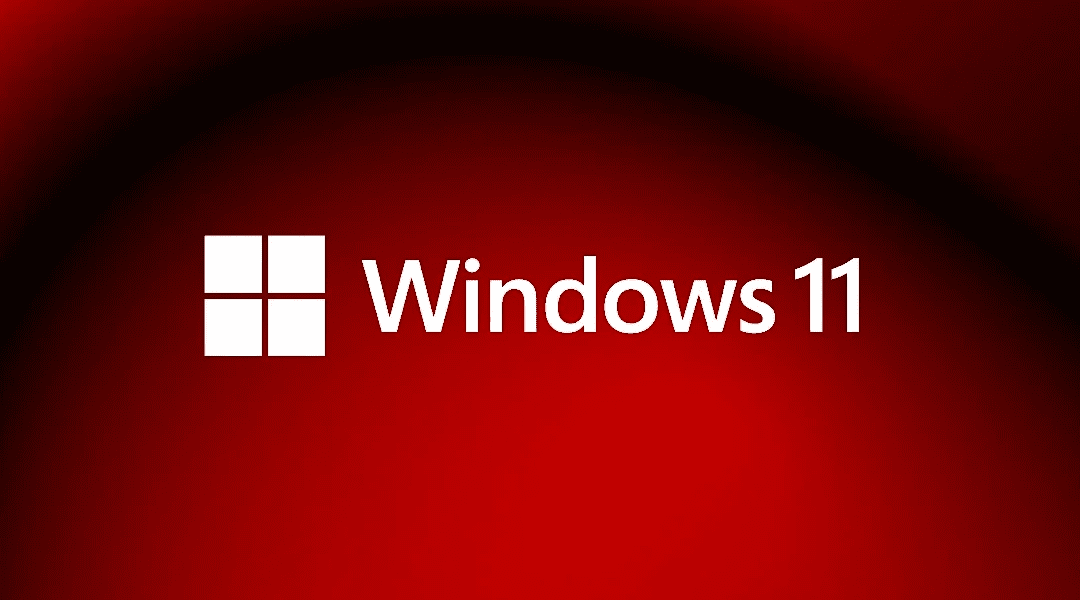 PCs are now part of every day, and being in that central position, means you need them to offer various features for maximized productivity. Windows 11 does just that, to bring you closer to what you love.
Windows is always on the front line of the world's innovation, pushing global business ahead with productivity features. After all, even the web grew out of Windows. It is the place you go to create, connect, learn, and achieve goals.
Windows 11 is ready to take this to another level. Here are some of the highlights that will empower your productivity and inspire creativity.
WINDOWS 11 FEATURED HIGHLIGHTS
Work with ease on fresh, clean, and beautiful new design with modern sounds.
At Start, you have all your content in a single interface. It uses Microsoft 365 powers to show all recent files and all devices you viewed them from.
Multitasking is effortless with the Snap Groups, Desktops, and Snap Layouts.
Connect seamlessly with colleagues, friends, and family using Microsoft Teams integrated into your taskbar.
You also experience the power of AI with the new widget's features, where you get fast access to the information you need. With the improved performance of Microsoft Edge, you enjoy speed and fast productivity features, allowing you to use the web more efficiently.=
Gamers benefit more from the full potential of the system's hardware with technologies like Auto HDR, DirectStorage, and DirectX12 Ultimate.
Enjoy a whole new Microsoft Store allowing you to search and discover all your favorite games, apps, and movies in a trusted location.
Windows 11 has new accessibility tools that allow people with disabilities to access it better than ever before.
As the most trusted managed IT service provider, ICS Data strives to keep you up to date with the changes in technology. Although we still don't offer Windows 11 services, stick around for its rollout soon. Contact us today for any queries.