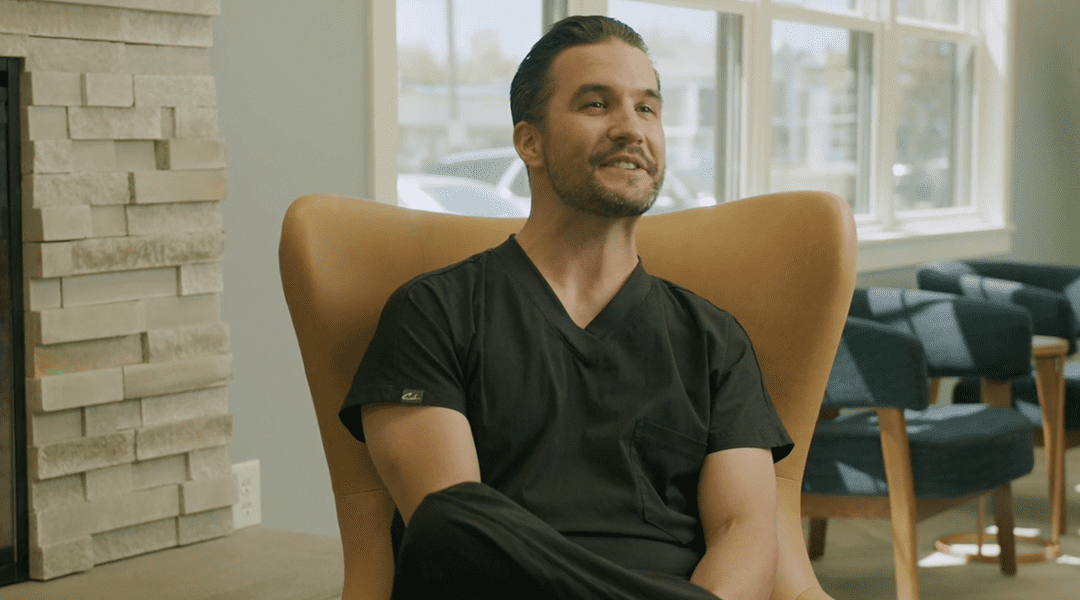 "[ICS Data], and working with Blake and the whole team has allowed us to hit the easy button. We needed a company that allowed us to do everything comprehensively, and leverage technology, from A to Z, and also make it very simple."
– Jared Van Ittersum, Infinity Dental Co-Owner
Dr. Jared Van Ittersum & Dr. Elias Achey are business partners at Infinity Dental, a privately-held, West Michigan-based Dental company with four locations. 
Being innovative, they've known that their goal has always been to provide the ultimate patient experience, and they wanted to innovate in a new way for their latest location, Spring Lake.
They needed a way to leverage technology, and also needed a company to help bring these ideas to life. Queue in, ICS Data.
We take pride in our 30+ years of experience, knowledge, and quality service to deliver solutions that tailor to our client's needs. We understand that IT can be difficult, but we strive to make it as easy as possible so that conversations are smooth.
Whether we're running cable, setting up networks, or managing your businesses IT, we're in it because we value the relationships we have with our clients, and we believe that's most important.
When Infinity reached out about mounting TVs on the ceiling so that their patients could have a better experience, we put on our thinking caps and got the job done.
HOW WE SOLVED THEIR ISSUE
By understanding that individuals aren't naturally excited to go to the dentist, we [ICS] were able to quickly find technological solutions that worked to help meet Infinity's patients needs.
So, what'd we do?
We took a holistic approach, like we would with any of our clients. First, we knew that they needed a number of computers and systems with a great network so that we were able to support their idea of patients experiencing the dentist in the utmost positive way.
WHERE THEY WERE LOOKING FOR SUPPORT