We're a West Michigan contractor who provides cybersecurity compliance services for small to medium-sized businesses.
WHAT ARE COMPLIANCE SERVICES?

We offer compliance services to help assist companies in conforming standards mandated by the government.
The purpose of compliance services is to help small to medium-sized businesses remain up-to-date with governmental and industry standards.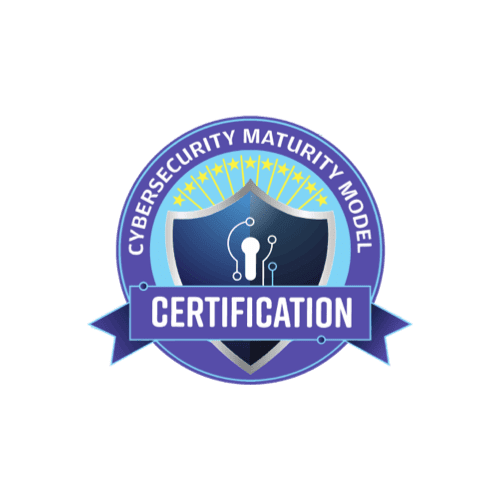 Eventually, businesses will need to CMMC compliant. Stay ahead of compliance so that you're always protected.
We're compliant contractors – and our goal is to install a collaborative culture of cybersecurity and cyber resilience for you.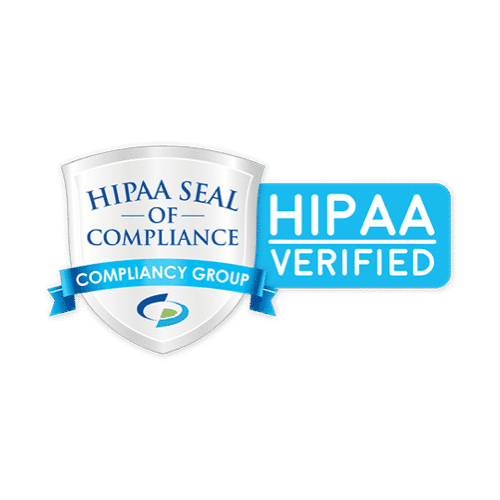 HIPAA compliance is a living culture that health care organizations must implement within their business.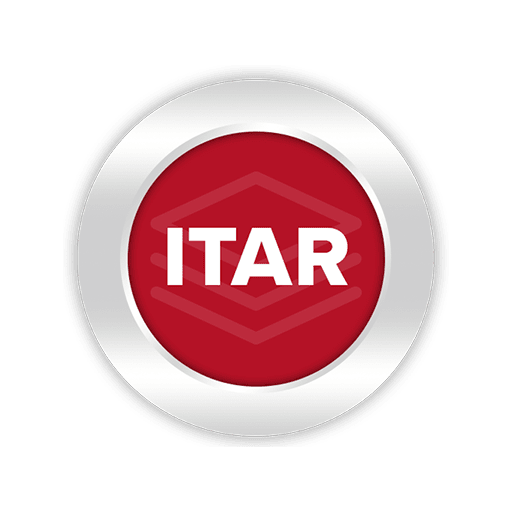 We can help you become ITAR registered!