CUSTOM NETWORK DESIGN
We design and implement solutions that drive business forward
REMOVE WORKFLOW INEFFICIENCIES
Eliminate workflow and staff inefficiencies once and for all with solutions tailored to help you achieve your business goals.
INCREASE PROFITS
The right network working properly accelerates productivity and positively impacts your bottom line.
REDUCE COSTS
Increased efficiencies mean doing more with less, which translates to noticeably lower labor costs over time.
IMPLEMENT THE RIGHT NETWORK
The best technology works in the background, meaning you don't have to think about it. This fuels creativity, and allows you to focus on innovation and overall business growth.
THE RIGHT NETWORK FOR YOU
Your business operates in unique ways and your network should be modeled around that. How your business communicates, shares data and collaborates can greatly affect your bottom line.
Our experts can help you achieve your business vision through technology. When designed properly, your network infrastructure can become a profit center for your business.
Engaging with our experienced team, we can increase efficiencies, smooth out workflows and create the network environment to support your staff and improve their productivity.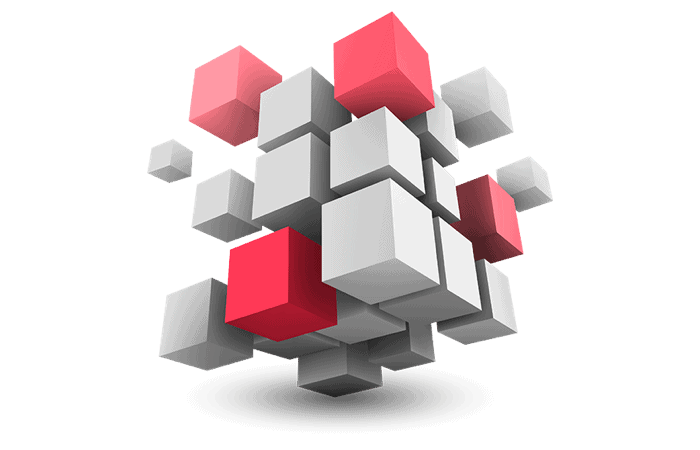 MINIMIZE PAIN AND ENABLE GROWTH
Aging network infrastructure, inefficient applications and the need to perform multiple workarounds to overcome technical challenges exhaust your staff's patience, morale, and your bottom line.
Technology as a business enabler is a proven concept. The better technology solutions are designed to meet your business objectives, the more rapidly and cost-effectively you can innovate and grow.
Doing more with less and eliminating frustrating workflow inefficiencies delivers real value as your workforce experiences greater productivity and job satisfaction.
We'll conduct a discovery meeting to understand your particular business needs and challenges. Then we'll interview your management staff to understand their daily workflows and process.
Next, we'll audit your existing network infrastructure, devices, and applications to determine how far from your ideal state of business performance you currently are.
Finally, we'll get to work architecting and implementing the right custom network that overcomes your technology, workflow and efficiency challenges and deliver real value and return on your investment.