HARDWARE AND SOFTWARE SOLUTIONS
WHAT DO YOU GET WITH CUSTOMIZED HARDWARE AND SOFTWARE?
Effective scalability with hardware and software solutions that fuel growth
Take procurement of these technology needs off your plate
Personalized recommendations that fit your specific requirements
Enhanced security of hardware and software on your network
Seamless updates of your software across all devices
Custom software development should you have unique needs
A strategic approach to hardware and software purchasing
True end-to-end capabilities
Custom database development and APIs as well as solutions for ERP and MRP programs
Wide range of products available
Introduction to the latest technology solutions
No hardware upgrade costs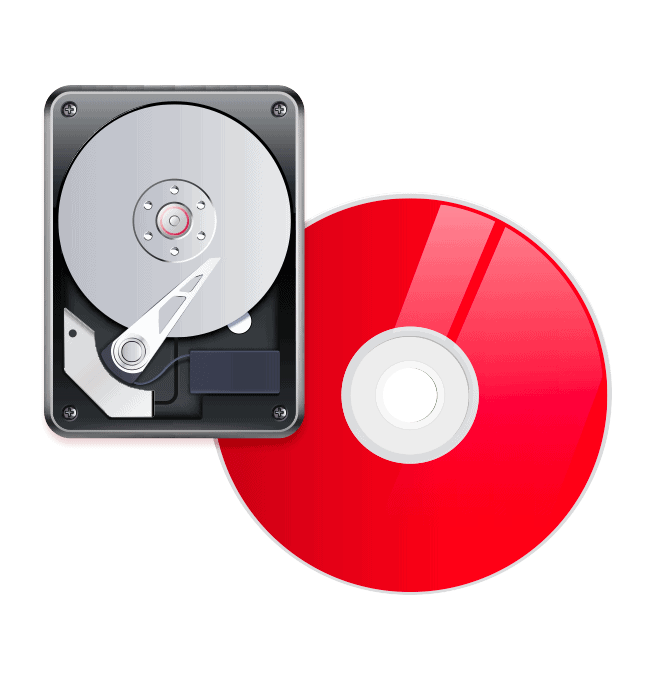 SOLUTIONS CUSTOMIZED FOR YOUR BUSINESS
Are you constantly struggling to keep your hardware and software up to date? Is your current hardware and software approach limiting your company's potential?
Many companies purchase hardware and software solutions solely based on price. However, not all hardware and software are equal in their ability to help you evolve.
Focusing on quality, longevity, and futureproofing means your investment in hardware and software will deliver better ROI, enabling better efficiencies, enhanced productivity, and reduced risk.
We partner with some of the best brands in the industry to deliver hardware and software solutions that meet your company's needs today and beyond. You'll receive a report on all your hardware regarding its age as well as annual hardware and software reports. This allows you to budget intelligently and review possible upgrade options.
WHY HARDWARE AND SOFTWARE SOLUTIONS?
We offer a comprehensive hardware and software solution to propel SMBs to the next level. With our expert team consulting with you about your long-term goals, we can recommend the best hardware and software solutions.
Innovating and growing will be attainable with the right hardware and software solution. We've been providing services to SMBs for years and have a strong track record of delivering results that lead to reduced costs, significant competitive advantages, and more.
SMBs spent $602 Billion on IT in 2018 – A large part of this would be on hardware and software. Work with us to learn how to keep costs down without sacrificing quality.
Small businesses are making significant increases in their hardware budgets in 2019. But do you need to increase your budget or be more strategic?
We'll provide an initial assessment of your current hardware and software, identifying gaps, risks, and opportunities. Based on the assessment and the information we discover about your goals and challenges, we'll develop a set of recommendations for what solutions make the most sense for your organization. Our team of knowledgeable IT professionals will become your trusted advisor on how to manage, maintain, and scale your hardware and software solutions.
Never spend hours, days, or weeks researching hardware and software solutions
Feel confident that your systems are always updated and secure
Remove barriers to growth and transformation with hardware and software that deliver
Ensure that your company can grow without restraints related to technology with specially designed solutions that fit your needs