INFRASTRUCTURE AS A SERVICE (IAAS)
Providing solid foundations to solid businesses
WHAT DO YOU GET WITH WEB HOSTING?
Stop worrying about your IT infrastructure. Start growing your business. Embrace new technologies with ICS Data. Our Infrastructure as a Service (IaaS) solution can be customized to your business, ensuring customer satisfaction, and increasing platform revenue.
Streamline your operations, boost productivity, mitigate financial risks, win additional customers, keep your customers' trust, and position your business for success with our complete IaaS offering.
In today's digital world, many companies face challenges in developing and deploying code, maintaining databases, and scaling solutions to fit their growing business. ICS Data can help with all this and more. With cloud backup and recovery, cloud virtualization, managed IT serviced, and cloud migrations, we offer a customized end to end solution for every business. We ensure your solution integrates with your existing infrastructure and that we migrate without interrupting your day to day business.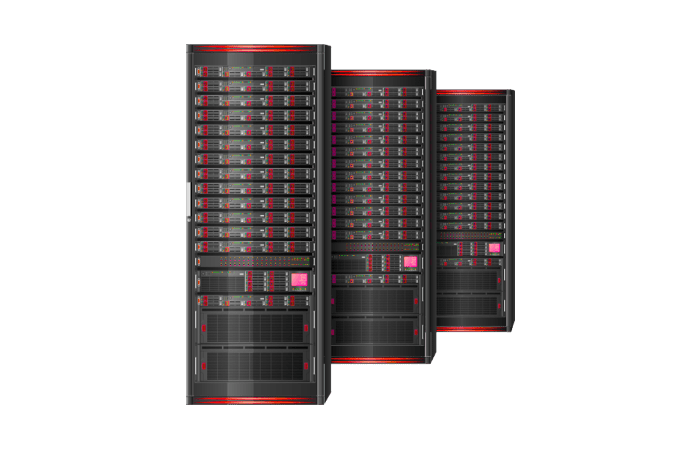 WHAT DO YOU GET WITH INFRASTRUCTURE AS A SERVICE?
Customized cloud solutions that scale with your business as it grows

Public and private cloud solutions
Secure cloud migrations for all physical and virtual servers and databases

Fully monitored cloud backup and recovery, protecting you from the unexpected

Managed IT services such as proactive maintenance and upgrading, network monitoring, notifications, reporting, and hosting
WHY CHOOSE ICS DATA FOR IAAS?
Saving your valuable time for business decisions is essential to the growth of your business. By leveraging our IaaS solutions, you have access to new technologies, rapid scalability options, disaster recovery, and networking services without spending your time thinking about it.
"Public cloud IaaS workloads will experience 60% fewer security incidents than traditional data centers by 2020."
AGILITY AND SCALABILITY




As your business grows, the infrastructure can grow with you saving you from having to start over
DISASTER RECOVERY SOLVED




When disaster strikes, either weather or cyberattack, you can be back up and running in hours, not months
REDUCED IT EMPLOYEE EXPENDITURE


IT professionals often specialize meaning you have to hire several to get what the results you need

FEWER SECURITY BREACHES


With 24/7 monitoring, hackers are often stopped before they can launch an attack on your system
Businesses can no longer be successful on the internet without their own web page. From restaurants showing off their menus and photographers displaying their portfolios, through to start-ups explaining their ground-breaking products, websites are a crucial way for customers and businesses to connect.
Business have been burned by relying too heavily on social media; evolutions on major platforms have made it clear that businesses don't really own those spaces, and that, ultimately, pay-to-play will edge out real competition every time.
At the same time, companies need to ensure their company's online safety. Combining cybersecurity with web hosting protects business reputations, information, and overall profitability. ICS creates customized web hosting solutions that match what your company needs when your company needs it. We'll grow with you so that you're always up to date.