We craft tailor-made IT solutions. That's our bread and butter. Because we do that at the professional level full-time, we're in the ideal position to provide IT consulting for business leaders who just need a little strategic guidance.

Too many business owners put up with gaps in their I.T. solution set. Enough of that. Get the tools you and your staff need to get the job done.

Maybe you need additional tools. Or maybe you need a better configuration for the tools you have. We'll help you make the right call.

We're aware that you may not have have a limitless budget for I.T. However, we step in and make recommendations based on your highest priorities — all without costing you a fortune. Enterprise solutions for SMB cost.
STRATEGIC INSIGHT FROM I.T. EXPERTS
Business technology changes at such a fast pace, even the most tech-savvy business leader needs a little assistance from time to time. When it's time to pivot your IT strategy, it's a good idea to get some professional input.
IT consulting gives you a way to tap into our considerable industry experience when you need it.
Just tell us what you want to accomplish, and we'll help you find the appropriate tools, options, configurations and equipment to get you there.
WHAT DO YOU GET WITH I.T. CONSULTING?
On-call guidance to help you make the best possible strategic decisions when it comes to your IT network
Alignment across all your IT solutions, allowing for greater collaboration and efficiency
Elimination of bottlenecks, workarounds and missing solutions
Scalable options that grow with your business and your changing goals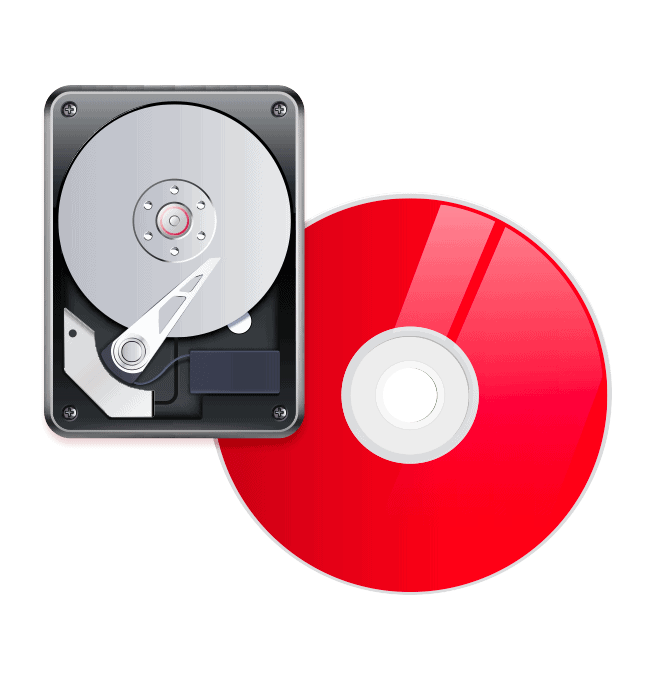 SOLUTIONS CUSTOMIZED FOR YOUR BUSINESS
Are you constantly struggling to keep your hardware and software up to date? Is your current hardware and software approach limiting your company's potential?
Many companies purchase hardware and software solutions solely based on price. However, not all hardware and software are equal in their ability to help you evolve.
Focusing on quality, longevity, and futureproofing means your investment in hardware and software will deliver better ROI, enabling better efficiencies, enhanced productivity, and reduced risk.
We partner with some of the best brands in the industry to deliver hardware and software solutions that meet your company's needs today and beyond. You'll receive a report on all your hardware regarding its age as well as annual hardware and software reports. This allows you to budget intelligently and review possible upgrade options.
HOW DOES I.T. CONSULSTING WORK?
IT consulting meets a fairly straightforward need. Sure, you could do all the legwork to determine the best tech tools for your business. Or you can make use of our expertise, saving yourself countless hours of time and potential headaches. We make the process far easier.

At the end of the day, your most precious resource as a business leader is time. It's the one thing you can't get more of. All you can do is spend your time carefully and wisely.
IT consulting makes it possible to hone in on solid IT strategies without spreading your focus too thin. It just makes sense.

Companies are in need of expertise in areas such as cloud computing, cyber security, big data and analytics, data center transformation, artificial intelligence/machine learning, and the internet of things . . . That's where outside consultants can help."