Flat, predictable rates for IT support that match your company's strategic need

Proactive maintenance and support

Easy remote access to get the help you need when you need it
Fast response times (15 minutes or less) on all tickets reported

Generous minimum billing times so you only pay for the support you get

Better patch management over and beyond Windows updates
PROACTIVE IN ALL THE RIGHT WAYS
It doesn't matter if you're talking about general IT support, VoIP phone systems, backup, cybersecurity or even custom app development. If you're looking for a talented, experienced team of experts who are serious about delivering the best network support available, you found us.
We know how to use technology to help you protect, optimize and grow your business.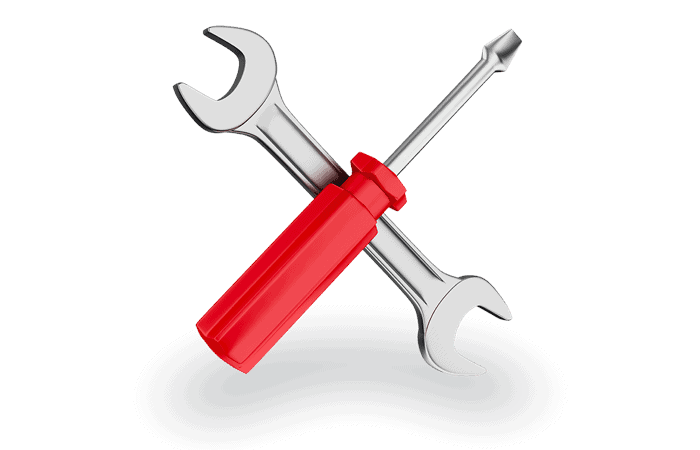 WHY SOLID IT SUPPORTS MATTERS
There's a lot riding on your company's technology. In many ways, it's the backbone of your entire operation. When your network isn't in top shape, it affects everything from productivity and customer service to employee morale. We'll make sure your tech works the way it should.
We proactively monitor your network to identify potential problems as early as possible—often before they have a chance to affect you or your business.
When an unavoidable misfire happens, we're committed to addressing it quickly. We provide a seamless login process and assign techs to new tickets within 15 minutes.​
Predictable costs matter as much as predictable tech. That's why we bill at a flat rate with a labor minimum of just 15 minutes—that's one-third of the industry average.
​
Taking care of your technology may seem like our primary job, but we think of things in even simpler terms. Our goal is to take care of you.
After all, your network isn't what matters. Supporting your business, your employees and your clients is what matters. We're focused on making sure you've always got the tools you need to succeed.
"
Outsourcing can help keep costs lower in terms of operations, provide greater talent and offer a way to scale up and down, according to the need for additional workers."