The United States government mandates that any company that manufactuers, exports, as well as brokers of defense articles, defense services, or a company that is involved with related technical data, must be ITAR compliant. ITAR is the control for the export and import of defense-related articles and services found on the United States Munitions List (USML).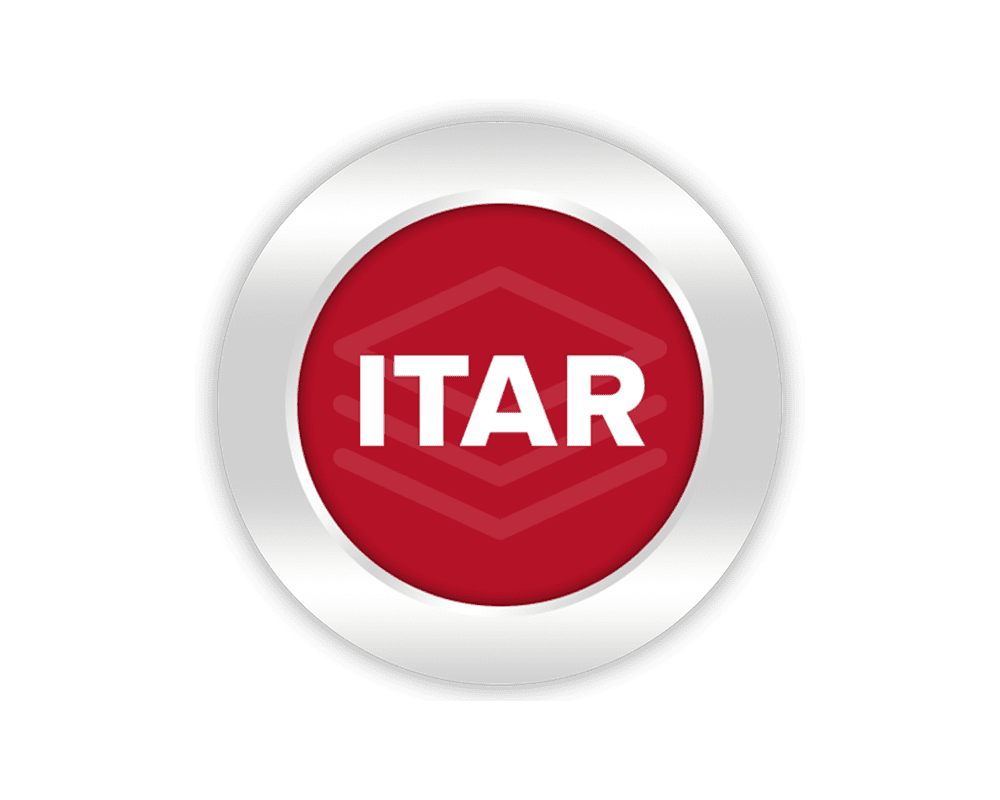 The International Traffic in Arms Regulations (ITAR) is the United States regulation that controls the manufacture, sale, and distribution of defense and space-related articles and services as defined in the United States Munitions List (USML).
Any company that handles, manufactures, designs, sells, or distributes items on the USML must be ITAR compliant. The State Department's Directorate of Defense Trade Controls (DDTC) manages the list of companies who can deal in USML goods and services, and it is up to each company to establish policies to comply with ITAR regulations.
HOW TO SECURE YOUR ITAR DATA

Discover & classify sensitive data
Locate and secure all sensitive data and classify data based on business policy

Identify users, groups, folder and file permissions and determine who has access to what data

Identify and deactivate stale users, manage user and group memberships, remove global access groups, and implement a least privilege model

Monitor data, file activity, and users
Audit and report on file and event activity, monitor for insider threats, malware, misconfigurations and security breaches, and detect security vulnerabilities and remediate
PLEASE FILL OUT THE FORM BELOW
We don't just help you become compliant. We help you take control of your security future.