Managed Sercurity Services are the simple way to protect your not-so-simple network. It takes into account people, processes, and technology to intelligently protect your network from top to bottom.
WHY MANAGED SECURITY SERVICES?
Cyber threats become more intelligent every day.  It's important to have managed security services that can keep up. Using managed security services, you can keep up with the latest cyber threat data, get 24/7 support, and stay protected by working with us.

With managed security services, you receive access to the most advanced security tools and solutions available. We'll also help you implement and maintain them.

Your company can get to the next level with managed security services. You receive a dedicated team of cybersecurity experts at your side. We'll watch over your network 24 hours a day, 7 days a week.

With a team of experts and the most advanced tools, keep your digital assets protected no matter what — never miss a critical update, patch, or upgrade.
HOW WE KEEP CLIENTS SECURE:
Automatic patches & updates

Intelligent malware & threat protection
Recurring vulnerability scans
Proactive network monitoring
Compliance support & consulting
Employee security awareness training
Network and wireless security
Data security and backups
Advanced email antispam
Need a closer look? See how we secure Lakeside Surfaces' entire organization here.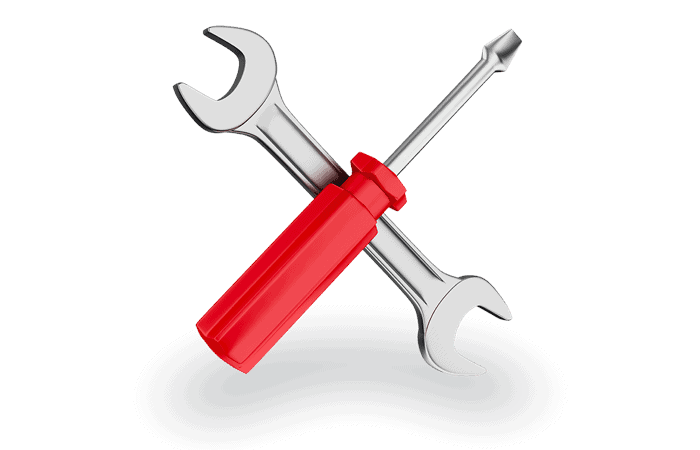 HOW DO MANAGED SECURITY SERVICES WORK?
Before we can do our job, we need to know what your job is — how do you work, what are your most critical applications, what data is the most sensitive, and what big plans do you have for your organization?
Once we have this information, it's time to dig deep and take a look inside your network. After we understand where you're at, then we can establish the proper next steps for your company — steps that lead to a secure business.