As a top business decision-maker, not all decisions are within your control. One of them is technology. You have less say on which software or IT solutions are emerging, getting invented, or trending. However, businesses, especially SMEs, must keep up with this ever-changing technology landscape to remain afloat and competitive. But, maybe, as you might have discovered already, technology is expensive. So, how do you meander around such conditions to keep expenses lower without giving technology a blind eye? Opting for a Virtual Chief Information Officer (vCIO) could be the answer.
Traditionally, companies hired an internal Chief Information Officer to oversee their IT teams and technology strategy. Large enterprises still do. But this is because they have the financial muscle to pay for full-time CIO and IT support teams.
On the flip side, small-to-medium-sized businesses rely on less-qualified, or tech-savvy employees they think knows something about computers. That's not only unsustainable, but also very risky, especially where confidential data or system security is involved. This is where a vCIO comes to the rescue.
A vCIO, sometimes referred to as vCIO, is a part-time employee or managed service provider company like ICS Data that offers IT Solutions at a fraction of the cost. vCIOs are backed by an array of experts who can offer 24/7 support and all technology solutions competitively. vCIO is less expensive than hiring a conventional CIO and can provide your business with complete services like formulating deliberate IT goals, IT budgeting, and facilitating technological changes (e.g., relocating data to the cloud).
WHY HIRING A vCIO MAKES SENSE
To continue being profitable as you expand, you have to always look for ways to scale down your business's expenses. Outsourcing IT services from a vCIO company ensures you get the same expertise of a CIO at a fraction of the cost. Additionally, you experience predictable costs, enabling effective risk management. This is because they charge at flat rates or monthly subscriptions, which is much cheaper and convenient for SMEs.
One of the key perks of a vCIO is that they offer the flexibility SMEs require. You only pay for what's needed. Whether it is a data backup, security, or another facet of technology you require, you have all the freedom to choose what best suits you. This also provides the benefits of hiring when there is a need. For example, if you want to develop/acquire a new software/portal, the vCIO company will provide all the proficiency from their team to get the changes faster and at a much lower price. Then later, once the more significant part is done, you can keep the maintenance service at an even lower subscription rate.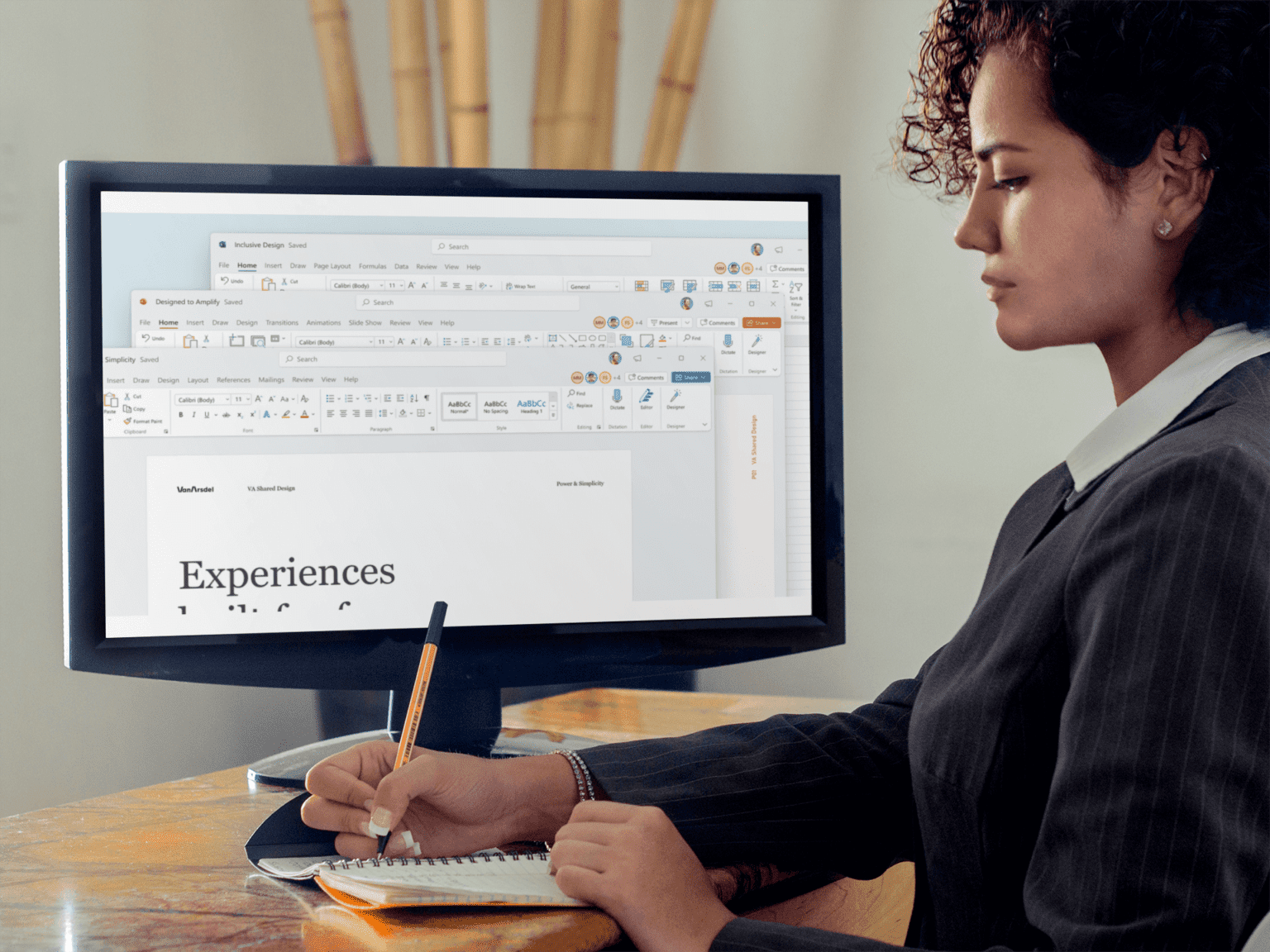 A vCIO has a ton of experience and typically work in a number of different business environments. Meaning, they understand how they fit into your technology portfolio and they're able to explain how, or if, new or differing technologies can improve an organization. They meet with their customers (on-hand / when needed) weekly, and are able to explain how technologies come into play when your demand calls for them.
vCIOs are extremely interpersonal and will make your IT solutions seem completely effortless. They streamline their solutions from A to Z, and serve as an extension of your team, keeping your IT goals in line with your businesses growth.
An IT support company like ICS Data has a team of IT experts at its disposal. This means that you'll not be dealing with just a single professional, but actually, it's like having an entire IT team at a much lesser fee than it'd cost to build an in-house one. The results: 24/7 support, automatic updates, and security mitigation precautions to detect/prevent cybersecurity threats before they can cause havoc.
ICS DATA PROVIDES vCIO SERVICES
Our business exists so that yours can thrive in all matters of technology without a hassle. It has never been this easier to plan how to expand or ensure the business continues with our predictable pricing for services. At ICS Data, we believe in quick response time to ensure no situation ever escalates to unpleasant extremes. Whether it's VoIP, security, cloud, or IT services, we promise a personalized and uniquely tailored solution to blend with what you have or stand for seamlessly. Contact us today to meet with our helpful vCIO specialists.