WHAT DO YOU GET WITH WEB HOSTING?
Solid state drive fast storage on all accounts. This means your website is always up and running.

US-based, geographically-diverse storage. We use multiple locations to make sure disasters don't destroy your business.

Guardian-branded incremental backups. We keep your data safe so that you can operate worry-free.
We focus on providing you with web hosting solutions that offer stellar performance – both for speed and for security.
Nessus Anti-Malware scanning and vulnerability testing. Cutting edge approaches to cybersecurity keep your website safe.

SSL on all accounts. Keep your information encrypted and safe from unauthorized access from endpoint to endpoint.

Softaculous means easy installations of hundreds of site apps, including WordPress, Drupal, and more. We give you the flexibility to build your site the way you want.
Businesses can no longer be successful on the internet without their own web page. From restaurants showing off their menus and photographers displaying their portfolios, through to start-ups explaining their ground-breaking products, websites are a crucial way for customers and businesses to connect.
Business have been burned by relying too heavily on social media; evolutions on major platforms have made it clear that businesses don't really own those spaces, and that, ultimately, pay-to-play will edge out real competition every time.
At the same time, companies need to ensure their company's online safety. Combining cybersecurity with web hosting protects business reputations, information, and overall profitability. ICS creates customized web hosting solutions that match what your company needs when your company needs it. We'll grow with you so that you're always up to date.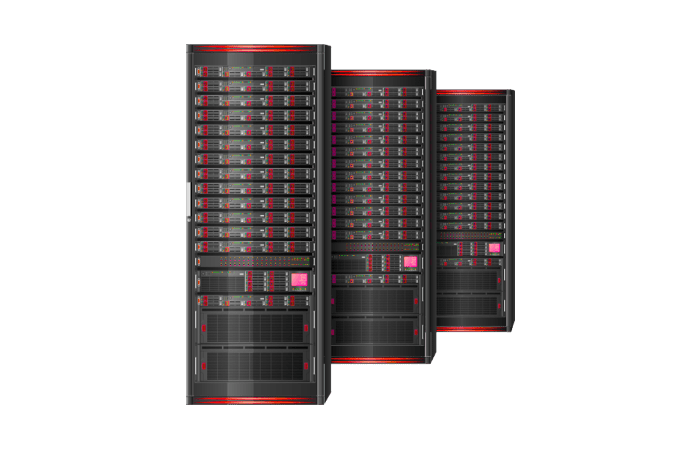 Your website is your business' home online. You should have full control over what happens there, and ICS makes that happen. We offer you cutting edge security, top quality backups and disaster management solutions, and ensure that your online presence achieves as close to 100% uptime as possible.
"There are 4.1 billion Internet users in the world as of December 2018, and $3.45 trillion will be spent in online sales in 2019."
Web hosting refers to storing your website's information and making it available for customers to access. High quality web hosting means that your information is secure, backed up, and loads quickly when your customers access your page.
Increase customer trust through reliable interactions

Own your space without third party interference

Trust your connections and your network safety

Create safe and trustworthy online storefronts