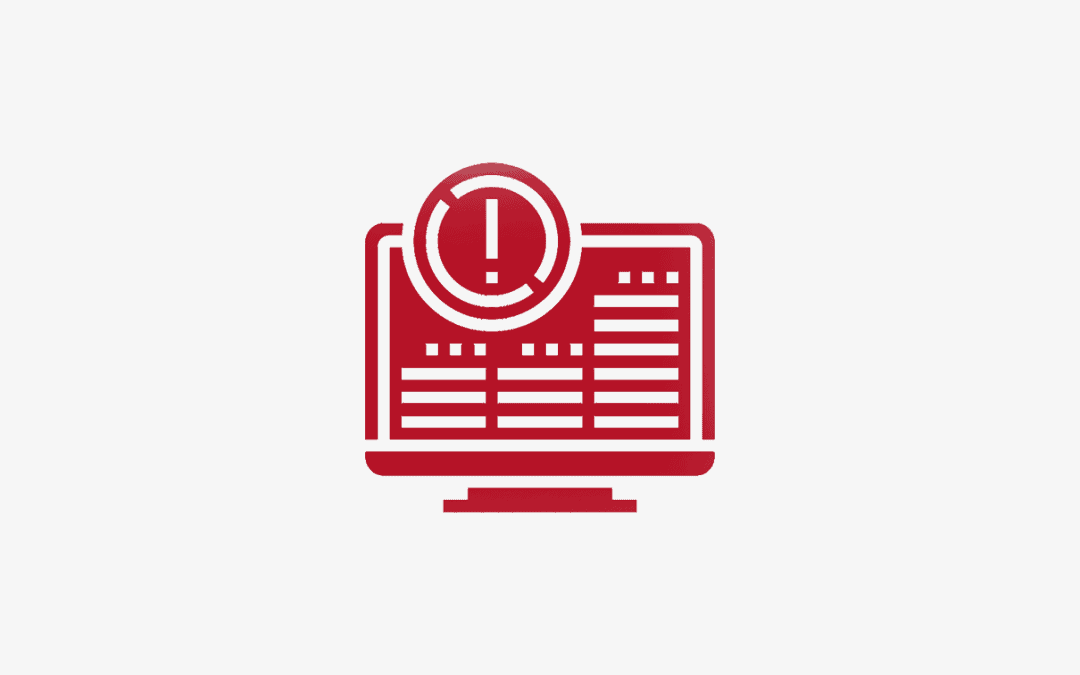 Yes, it's true… Cyber breaches can occur anywhere. This week, Grand Valley State University has issued a warning to certain students regarding a data breach involving their personal information, which was compromised through a third-party vendor.
The breach raises concerns about the security of the students' sensitive data. GVSU is taking steps to address the situation and safeguard affected individuals. This incident underscores the importance of stringent data protection measures in today's digital landscape.
The University of Michigan has experienced a two-day internet shutdown due to a "significant cybersecurity concern" as the new school year began, impacting research, fundraising, and potentially delaying financial aid reimbursements. Despite efforts to help students access resources through off-campus networks, the recovery process is ongoing. The cause of the outage, possibly linked to malicious cyber activity, remains unclear, highlighting the increasing need for cybersecurity measures in educational institutions.
Michigan State University has reported a substantial third-party data breach that may jeopardize the personal information of its community members, affecting over 500 entities and around 30 million individuals nationwide. The breach was orchestrated by the ransomware group Clop, exploiting a security flaw in the MOVEit Transfer software.
Patients were informed that an email phishing scheme granted unauthorized access to business email accounts on March 30, 2023, but the breach was quickly identified and the accounts were secured. It is uncertain whether the accessed patient information, which included personal details like name, gender, and medical records, was actually viewed. Henry Ford Health is implementing enhanced security measures and employee training in response to the incident and has provided an Incident Response Line for inquiries.